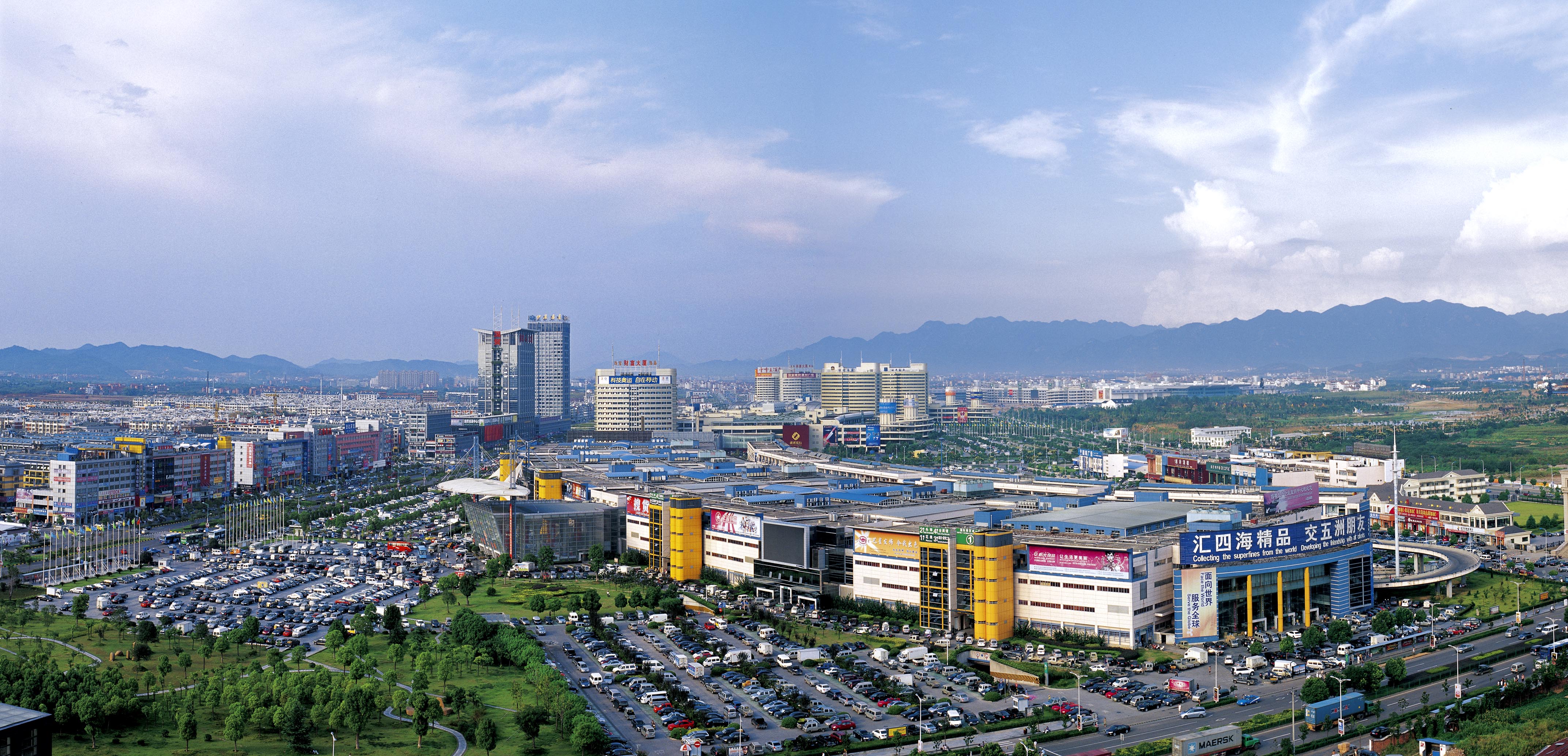 There is a city called Yiwu in Zhejiang Province, China. There is Yiwu International Trade Market, the world's largest small commodity wholesale market. 90% of the world's small commodities are wholesale from this market.
China Yiwu International Trade Market is located on the bustling Chouzhou road of Yiwu. It is the landmark building of Yiwu to build an international trade city and modern extension of small commodity market. Now it has a business area of more than 4 million square meters, 75000 business shops, more than 200000 employees, more than 200000 people per day. It operates 16 big categories, 4202 categories, 33217 sub categories and 1.8 million products. It is the international small commodity circulation, information and display center and it is one of China's largest small commodity export bases. In 2005, it was called "the world's largest small commodity wholesale market" by the United Nations, the world bank, Morgan Stanley and other authoritative organizations. It is mainly composed of three wholesale market clusters: International Trade Market, Huangyuan clothing market and Binwang market.
Yiwu International Trade Market of China is a modern professional market with a new concept built by Yiwu mall group to meet the needs of international development. Adhering to the concept of "scientific planning, first-class design and modern architecture", China Yiwu International Trade Market is committed to building a brand-new market development space, leading the traditional distribution market to the modern international market, with the characteristics of modernization, informatization and internationalization.
Unlike the Canton Fair, which only displays at certain times, Yiwu market is like a permanent commodity exhibition. You can come to Yiwu at any time. It is open all year round (except during the Chinese New Year), 7 days a week, 8 hours a day (9:00 a.m. - 5:00 p.m.). Here you can buy all the products you want in one stop, you don't need to go anywhere else. Here you can have zero distance contact with 100000 Chinese suppliers. All products can see samples, touch and experience. You can choose 1.8 million products.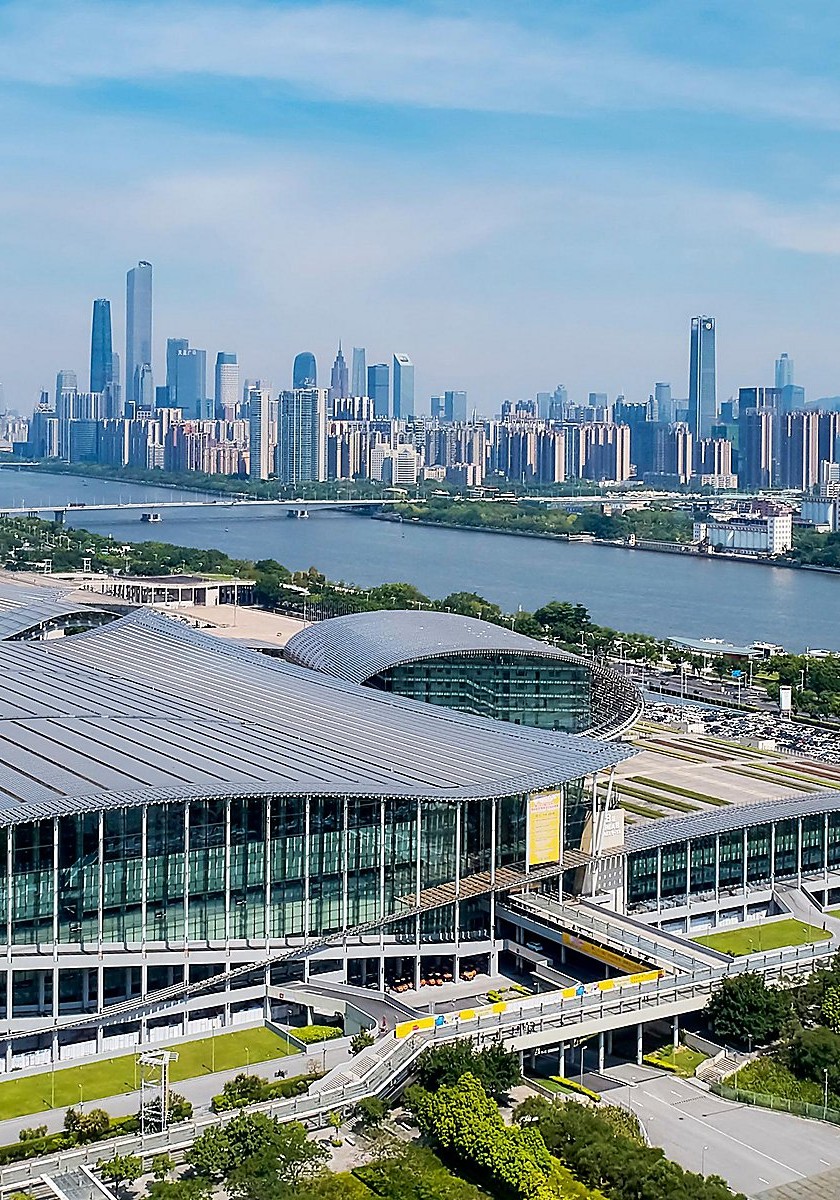 Yiwu wholesale market is a collection of factories from all over the country. Most of the shops are directly sold by manufacturers, and all products are factory prices. And the minimum quantity here is very low, as long as one box can get the wholesale price, you can buy many different goods in one container. Most of the goods are in stock and can be delivered in a short time. Of course, you can also make your own logo on the goods or customize the goods according to your needs.
Yiwu International Trade Mart District 1
Floor

Industry

F1

Artificial Flower

Artificial Flower Accessory

Toys

F2

Hair Ornament

Jewery

F3

Festival Crafts

Decorative Craft

Ceramic Crystal

Tourism Crafts

Jewelry Accessory

Photo Frame
Yiwu International Trade Mart District 1 - East
| | |
| --- | --- |
| Floor | Industry |
| F1 | Jewelry accessories |
| F2 | Fashion jewelry and Jewelry accessories |
| F3 | Fashion jewelry |
Yiwu International Trade Mart District 2
Floor

Industry

F1

Rain wear / Packing & Poly Bags

Umbrellas

Suitcases & Bags

F2

Lock

Electric Products

Hardware Tools & Fittings

F3

Hardware Tools &Fittings

Home Appliance

Electronics & Digital / Battery / Lamps / Flashlights

Telecommunication Equipment

Clocks & Watches

F4

Hardware & Electric Appliance

Electric

Quality Luggage & Handbag

Clocks & Watches
Yiwu International Trade Mart District 3
Floor

Industry

F1

Pens & Ink / Paper Products

Glasses

F2

Office Supplies & Stationery

Sports Products

Stationery & Sports

F3

Cosmetics

Mirrors & Combs

Zippers & Buttons & Clothing Accessories

F4

Cosmetics

Stationery & Sports

Quality Luggage & Handbag

Clocks & Watches

Zippers & Buttons & Clothing Accessories
Yiwu International Trade Mart District 4
Floor

Industry

F1

Socks

F2

Daily Consumable

Hat

Gloves

F3

Towel

Wool Yarn

Necktie

Lace

Sewing Thread & Tape

F4

Scarf

Belt

Bra & Underwear
Yiwu International Trade Mart District 5
Floor

Industry

F1

Imported Products

African Products

Jewelry

Arts & Crafts Photo Frame

Consumer Goods

Foods

F2

Beddings

F3

Towel

Knitting Material

Fabrics

Curtain

F4

Auto (motor) Accessories
Yiwu Huangyuan Garments Market
Floor

Industry

F1

Trousers

Jeans

F2

Men's Clothing

F3

Women's Clothing

F4

Sports Wear

Pajamas

Sweaters

F5

Children's Clothing
Yiwu Production Material Market
1F  Printing & Packing Machine Industry Electrical Machine Logistics Equipment Artificial Flower Accessories
2F  Food Processing Machine Printing & Packing Machine Engine & Generating Equipment Ribbon Loom & Injection Machine Measuring Tools & Knife
3F  Home-decoration Light Lighting Equipment Festival Light Engineering Light Delicate Home Lightings Area
4F  Leather
-1F  office furniture   civil furniture
1F  sofa software    hardware glass   rattan furniture
2F  panel furniture   children's suite furniture
3F  European classical furniture   mahogany furniture   solid wood furniture
4F  sofa software   rattan furniture
5F  cabinet   bathroom   wallpaper   solar energy   decorative flower   curtain   ceramic   outdoor home   carpet
-1F  office furniture   civil furniture
1F  sofa software    hardware glass   rattan furniture
2F  panel furniture   children's suite furniture
3F  European classical furniture   mahogany furniture   solid wood furniture
4F  sofa software   rattan furniture
5F  cabinet   bathroom   wallpaper   solar energy   decorative flower   curtain   ceramic   outdoor home   carpet
1F  wall tile   floor tile   plumbing   bathroom   mosaic   aluminum profile   door and window   stone   jade and carving   glass   stainless steel   hardware   lamp   wallpaper   cabinet